Beyond Basics: Photography Workshop with Moe Zoyari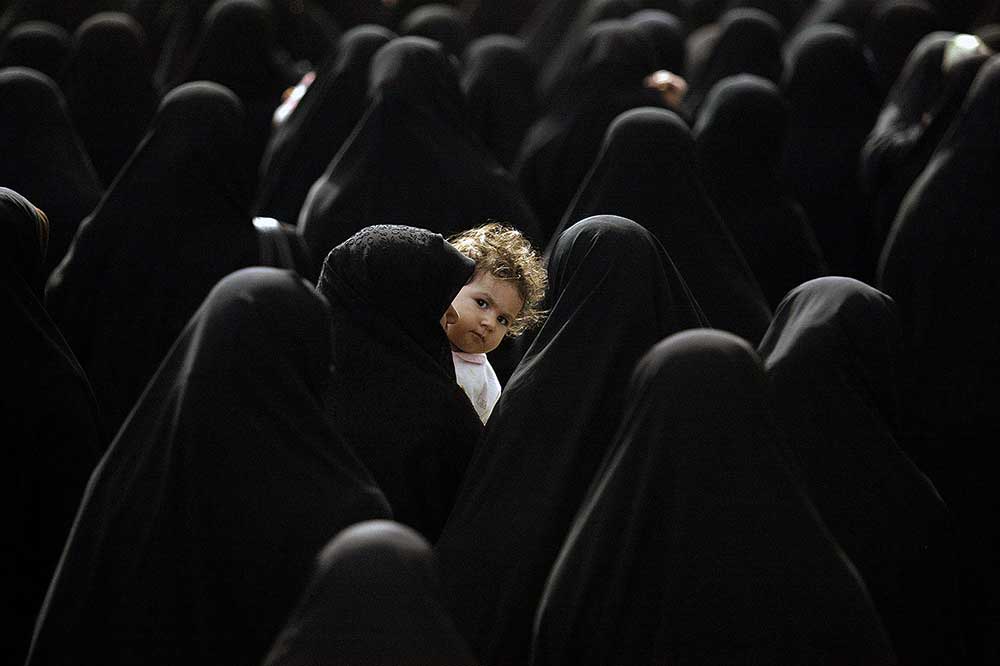 Beyond Basics: Photography Workshop with Moe Zoyari
Spend six hours of high quality time with Moe Zoyari, the award winning photographer and world traveler to learn beyond basics of photography.
Six hours of photography workshop:
Learn to make money with your camera

Learn how to tell a story with photos

On the streeet shooting sessions

One-on-one editing sessions

Group critique and presentation

Only 8 seats availible
Moe Zoyari is a two time winner of Picture of The Year International Award.
He began his work as a photographer at the age of 14. After focusing his work around human rights issues and political turmoil in Iran, he expanded his reach, covering events in Middle East, Europe and the Unites States. His photos have been published in national, and international journals including Newsweek, Time, and Der Spiegel , among others.
Being a voice for the voiceless has always been one of his top priorities; and because of that he has traveled the world to document people's lives. He has visited more than 52 countries in the past years, working on projects documenting the impact of wars, the lives of refugees, and the threats to LGBT people. Moe was invited to The White House by President Obama, and The First Lady in 2015 to attend the global Instameet.
He worked for United Press International and British Broadcasting Corporation from 2003 to 2015, and is now an independent photographer based in Chicago, IL, represented by Redux Pictures. The Pulitzer Prize winner John H. White has been a mentor of Moe.